Dr. William Bird and Dr. Beverly Bird are both licensed counselors and certified Imago Relationship Therapists in private practice in Alpharetta, GA. We offer a wide range of experience, having worked in various settings including community mental health centers, hospitals, and private clinics before opening our own private practice in 1999. Our early therapy experience was in southern California where we trained with some of the top psychologists in the field. We are grateful for the solid training and experiences and for the people who invested in us both personally and professionally. We give tremendous credit to our personal therapists, teachers, and the many mentors through the years.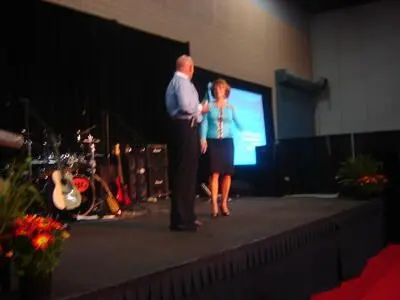 Married since 1986, we've had our ups and downs like any other couple. We know that being married or in a long-term committed relationship is not always easy and we are dedicated to practicing the same concepts and techniques we teach to others. We fail sometimes and are not afraid to admit it. We have learned that taking personal ownership of where we fall short is key.
We hope you will be drawn to our wisdom, compassion, and ability to connect deeply with those around us; not to mention our energy and humor!